Minister:  Rev. Paul Sakasov
Sunday Service & Kids' Church: 11:00 a.m.
elevator door under canopy on east side of  church.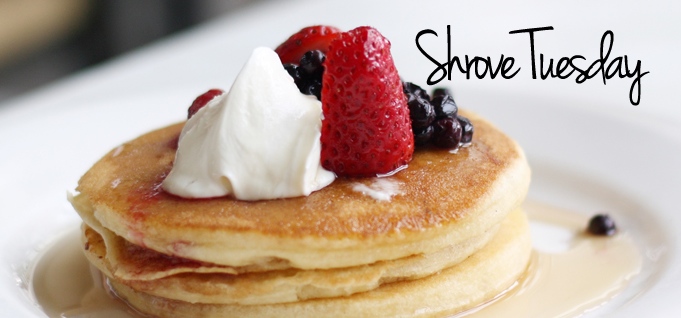 Shrove Tuesday Pancake Supper
February 28 from 5 – 7 p.m.
Adults $8, Children under ten: $5, Children under three: free
all proceeds to support the David Busby center in Barrie
World Day of Prayer Service:  Friday March 3 at 11 a.m.
Lunch will be served following the service

Kids' Zone:  Friday March 3 from 7 – 8:30 p.m.