Advent Project 2021:
This Advent we will be supporting 2 families from the Food Bank. To help with this just put your donation in your envelope and mark on the envelope "Advent Families" Thank you for caring.
Thank you for your support for the David Busby Centre, You have generously given $540 to this project along with many other items to be delivered to help those who are not as fortunate as us.
 Elmvale Presbyterian Church generously supports the ministry of Presbyterians Sharing on a yearly basis.  Presbyterians Sharing is the national church fund that supports the mission and ministries we do together in Canada and around the world.

Presbyterian World Service and Development (PWS&D) is a national ministry that responds to emergencies, conflict, poverty and injustice throughout the world.   Each year we raise a significant amount of money as we partner with the national church to help others around the world who are in need.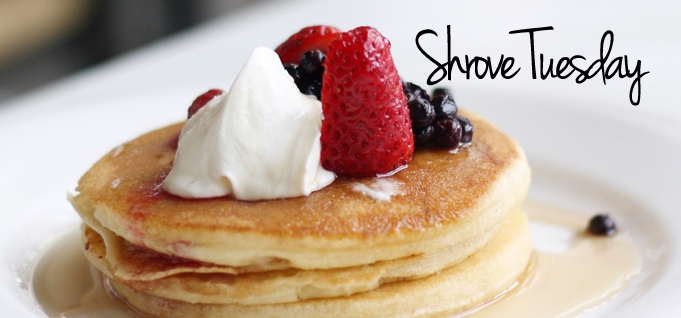 Each year the church hosts a Shrove Tuesday all you can eat Pancake Supper from 5 – 7 p.m.  Adults will pay $10, children ten and under $5 and three and under are free.
Proceeds from this year's event went to the David Busby Centre in Barrie.

During the Lenten season a project is undertaken by the congregation. This year we are collected outreach bags and financial contributions for Arise Ministry in Toronto.

Annually, in conjunction with the Maple Syrup Festival, the church hosts a Chili Luncheon. Served from 11:00-2:00, the price for a great meal of chili, roll, sweet treat and drink is $5.00 for adults, $3.00 for children 4-12 years, and free for children 3years and under.  Proceeds are used to support a local mission(s) designated each year.
 

The last Sunday in July has, for the past few years, been a celebration of music as people come together at Heritage Park to have a BBQ and sing favourite hymns and gospel songs to raise funds in aid of someone or something needing help and support.

During the Advent season a project is undertaken by the church family for a designated mission.   Christmas food hampers along with gifts are also collected for local families.   Food for the Elmvale Food Bank is also collected.