For information on, Let's Do Lunch and Bible Study  click on the Upcoming Events Button. 
  **********
IMPORTANT NEWS **********
In light of the recent increases to the number of Co-vid 19 infections Session has decided that in house worship services will be suspended starting Jan 2 and continuing until further notice. Recorded services will be available be clicking the link below or by going to elmvale pc youtube
Welcome to our recorded worship service for Sunday, Jan 16th. Thank you to Rev. Jim and the many others who help to put the service together . Click on the following link to join the service. https://youtu.be/tr05CY5-Is8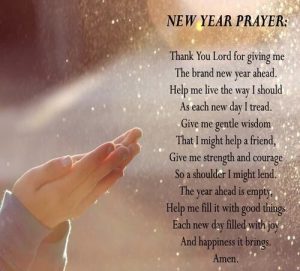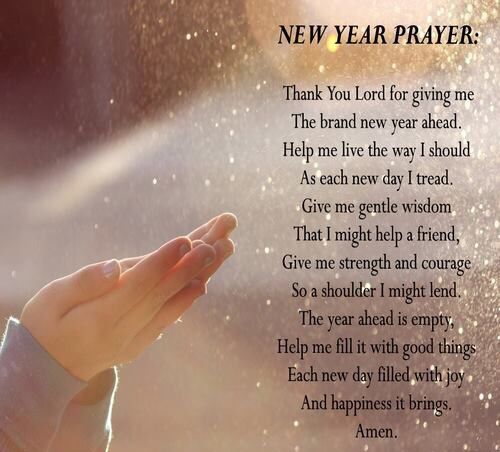 As a church, we know God is calling us to love and care for each other. Please connect with those who might feel isolated or anxious by phone or e-mail. Keep everyone in your prayers.
                  Rev. Jim Young, Interim Moderator                  jim.ann.young@gmail.com
Sunday Service & Kids' Church: 11:00 a.m.
22 Queen St. E., Elmvale:  (705) 322 –  1411
elevator door under canopy on east side of church
                                             Search Committee Chairperson                                                         Cathy Finlay   catherine.finlay004@sympatico.ca