Our February "Let's Do Lunch" is undecided at the moment. We are watching the number of cases and will make a decision by Feb. 7. Continue to check back. Stay safe and stay healthy.
                                     **********   IMPORTANT NEWS **********
Our in person worship services are suspended because of the new provincial lockdown.  All January services will only be available on line.
We welcome Rev. Jim Young as he preaches the sermon on January 24th. Click on the following link https://www.youtube.com/watch?v=hbe7jaLY62wto access the service.   A huge thank you goes out to the team at EPC for the time and the effort that they put into preparing these on line services.
As a church, we know God is calling us to love and care for each other. Please connect with those who might feel isolated or anxious by phone or e-mail. Keep everyone in your prayers.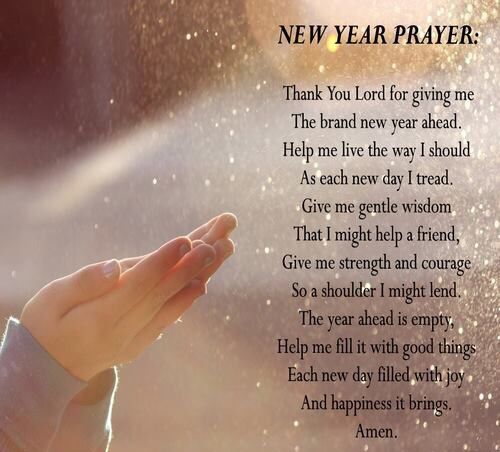 Rev. Jim Young, Interim Moderator   
                                                    jim.ann.young@gmail.com
Sunday Service & Kids' Church: 11:00 a.m.
22 Queen St. E., Elmvale:  (705) 322 –  1411
elevator door under canopy on east side of church
Search Committee Chairperson
Cathy Finlay
catherine.finlay004@sympatico.ca