This week Lent in a Bag will be delivered to each family's door. Inside you will find activities to do during the 6 weeks of Lent. Don't forget to go to the virtual Lenten Garden on the church website starting Feb. 17
Kids' Church
Children come with adults to the regular service at 11 am, taking part in the service until after the children's time then go downstairs to Kids' Church where they enjoy a program suited to their age groups.
 Some pictures from our virtual pancake supper.
    Meghan they look delicious                 Karen what beautiful pumpkin pancakes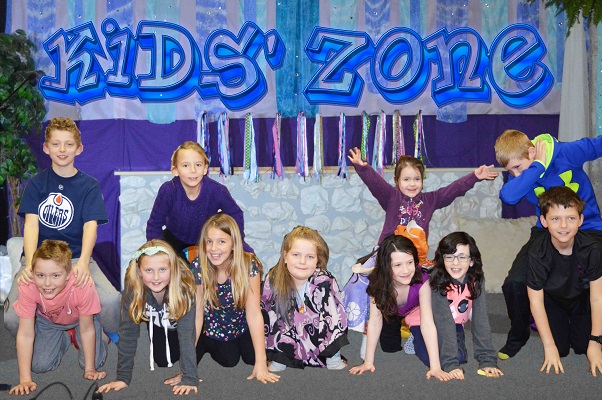 Kids' Zone
Kids' Zone is a program that engages children with worship, teaching, crafts, games, and snacks.  It is for children who are in kindergarten through to Gr. 8.  Kids' Zone meets the 1st Friday of each month from 7:00 – 8:30 p.m. from October through June.  All community children are most welcome to attend.
Vacation Bible School