Join us this Sunday 18th December for our Special Children and Youth Service 11am.
Thank you to Mr. J. Muldoon and the EDH INSTRUMENTAL BAND – Rehearsing in our Sanctuary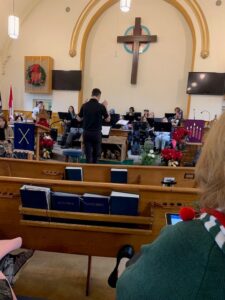 This Sunday, Sept. 25 we are starting our Kid's Church exciting unit on Bible Heroes. This is for the youth from J.K. to Gr. 8. Come and join us for lots of fun. Hope to see you there. 
Elmvale Presbyterians Terry Fox Walkers – Well done everyone!!!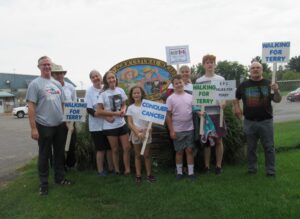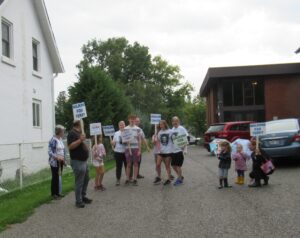 Great Job folks!
Elmvale Presbyterian has a wonderful Children's Church! 
Children come with adults to the regular service at 11 am, taking part in the service until after the children's time, then head downstairs to Kids' Church or stay with us for the full worship service. Whatever works best for your family.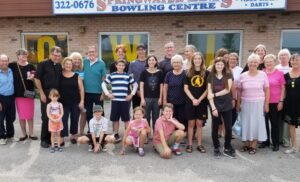 WELCOME BACK TO ALL OF OUR CHILDREN AND YOUTH !
A big THANK YOU! to all who came and participated in the children's worship service on Sunday 11th September. A fun filled Children and Youth worship service, followed by a BBQ lunch and pot luck after which, followed an action packed visit to the Elmvale Bowling Alley. God has indeed blessed our congregation at Elmvale Presbyterian.
 We would love to see all the young people and also those who are simply young at heart. Come join us!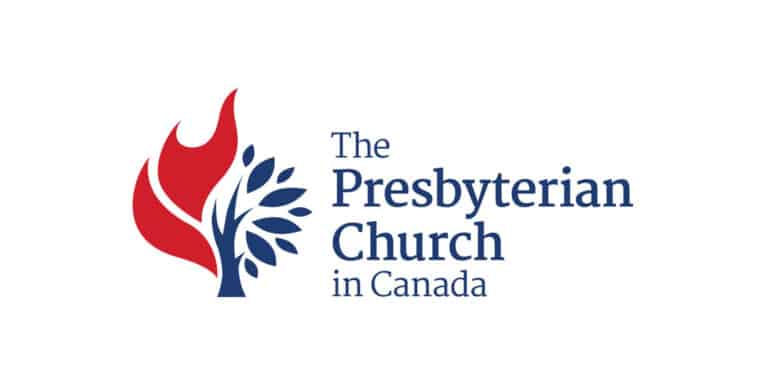 Sunday Sundae Fun   Sun., Aug. 15/21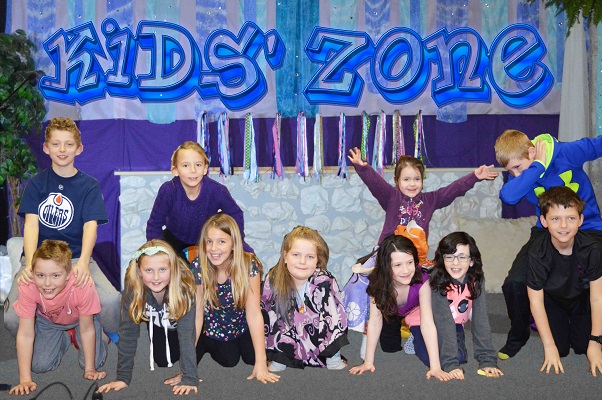 Kids' Zone
Kids' Zone is a program that engages children with worship, teaching, crafts, games, and snacks.  It is for children who are in kindergarten through to Gr. 8.  Kids' Zone meets the 1st Friday of each month from 7:00 – 8:30 p.m. from October through June.  All community children are most welcome to attend.
Vacation Bible School