WHATS GOING ON AT ELMVALE PRESBYTERIAN?
Come and Join us for Sunday Worship Service at 9.45am at Knox, Flos or 11am at Elmvale Presbyterian – Come join us, bring your family!
A Celebration of Life Service will held on Wednesday 1st February at 1pm for Jacob Allan Martin at our Church.
A Big THANK YOU to All those who joined us for our Coffee morning last week.
The Elmvale Community Youth Group will meet each Monday on the second Wednesday at 7pm at Elmvale Presbyterian, All Young people are most welcome to join.
BIBLE STUDY
Come and Join the Elmvale and Knox, Flos Presbyterian Bible Study every Monday at 7pm. Join us on Zoom Meeting # 87071476309 ID 102640 Everyone is Welcome! Bible Study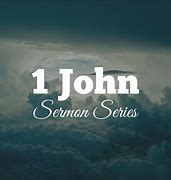 Time: This is a recurring meeting each Monday.
Join Zoom Meeting through clicking on this link: https://us02web.zoom.us/j/87071476309?pwd=V2RBaDNoZzVqNXFvSGlqZFRsK1Q0UT09
Meeting ID: 870 7147 6309
Passcode: 102640
Overview of the book of 1 John:  Come and join us. https://youtu.be/3QkE6nKylM
Elmvale Presbyterian Worship Service
Every Sunday – Knox, Flos at 9.45am and Elmvale Presbyterian at 11am, Peace and Blessings to you and your family.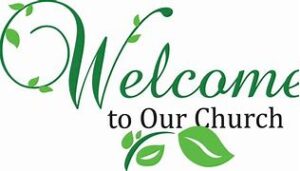 -/-
January Congregational Newsletter will soon be available